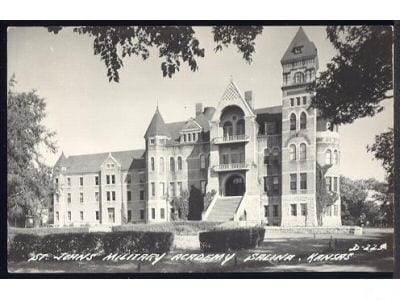 Our Vision
To Collect, Preserve and Display the history of St. John's Military School and emphasize the value military-based learning institutions have contributed to society in the United States.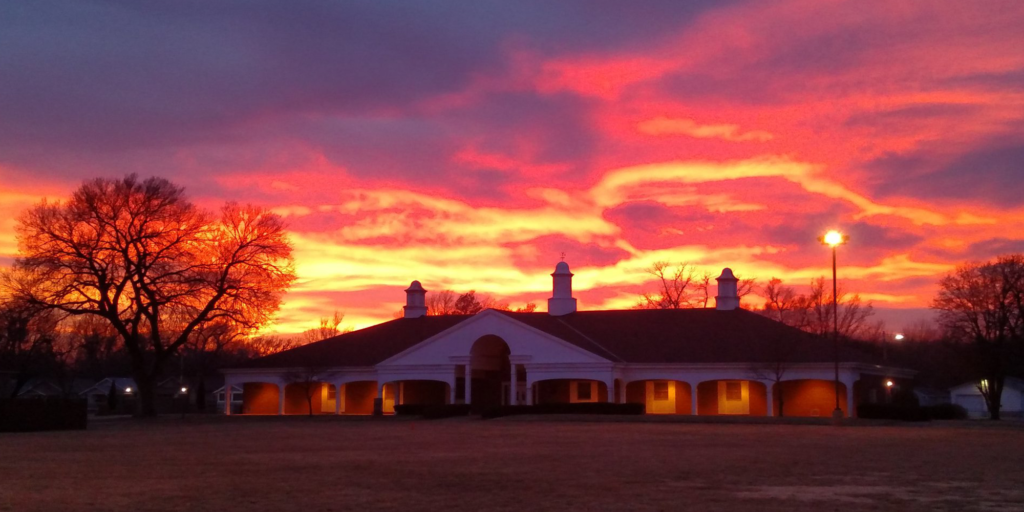 Our Story
In February 2019, A letter from the President of St. John's Military School was released to the public that a resolution was passed by the school's Board of Trustee's to close St. John's Military School. Immediate outcry by alumni surfaced on Social Media, Phone calls to the current Old Boy's Association and to the school, and emails began pouring in. Shock, anger, and sadness was displayed across the world as thousands of Old Boys, hundreds of staff, and countless parents, friends, and families of St. John's Military School heard the news.
Up until this point the Old Boy's Association was a community association recognized by the school and not legally formed as a public entity. Board President Mike Wagner called an emergency meeting and explained his vision, and that was to concentrate on A) The Final Commencement of SJMS, and B) to preserve, and protect the history, antiquities, and legacy of St. John's Military School for all Alumni to be able to have a place to come "home".
Board members set up meetings with other Alumni Associations from military schools that had closed and met with their boards of directors for lesson's learned and the progress they've made to date.
Our Future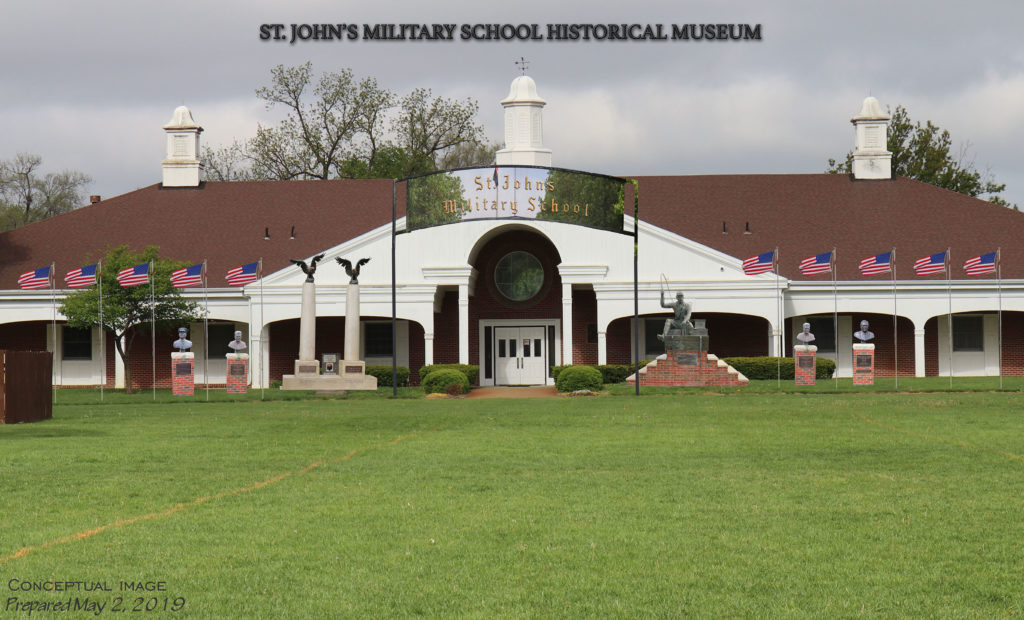 The Board of Directors moved quickly and on March 14, 2019 legally formed with the State of Kansas a non-profit corporation called St. John's Military School Historical Museum Inc. In April 2019, through assistance with legal council, we formally filed with the IRS for 501(c)3 classification as a not-for-profit corporation for tax exemption status for our donors.
Our board has been in communication with and cooperating with the St. John's Military School Board of Trustees in hopes of establishing a permanent home for our museum on the campus of SJMS where Old boys, families, and friends of SJMS can visit and remember what was St. John's Military School. While legal details are hashed out, our mission remains the same and we look forward to welcoming you home to your alma mater.
Meet the Board of Directors
On behalf of the St. John's Military School Historical Museum (SJMSHM) Board of Directors, I want to say "Welcome home." As Old Boys, I want you to know that it is an honor to be working for you! SJMSHM is dedicated to the goals and mission statement of the former "Old Boys Association"; to enrich the lives of all past Cadets by melding the traditions of our past with the potential of our future. Becoming involved in the museum as an 1887 F-Troop member is a way to "pay it forward." I challenge each of you to consider how you can make a difference! Mike Wagner – President
---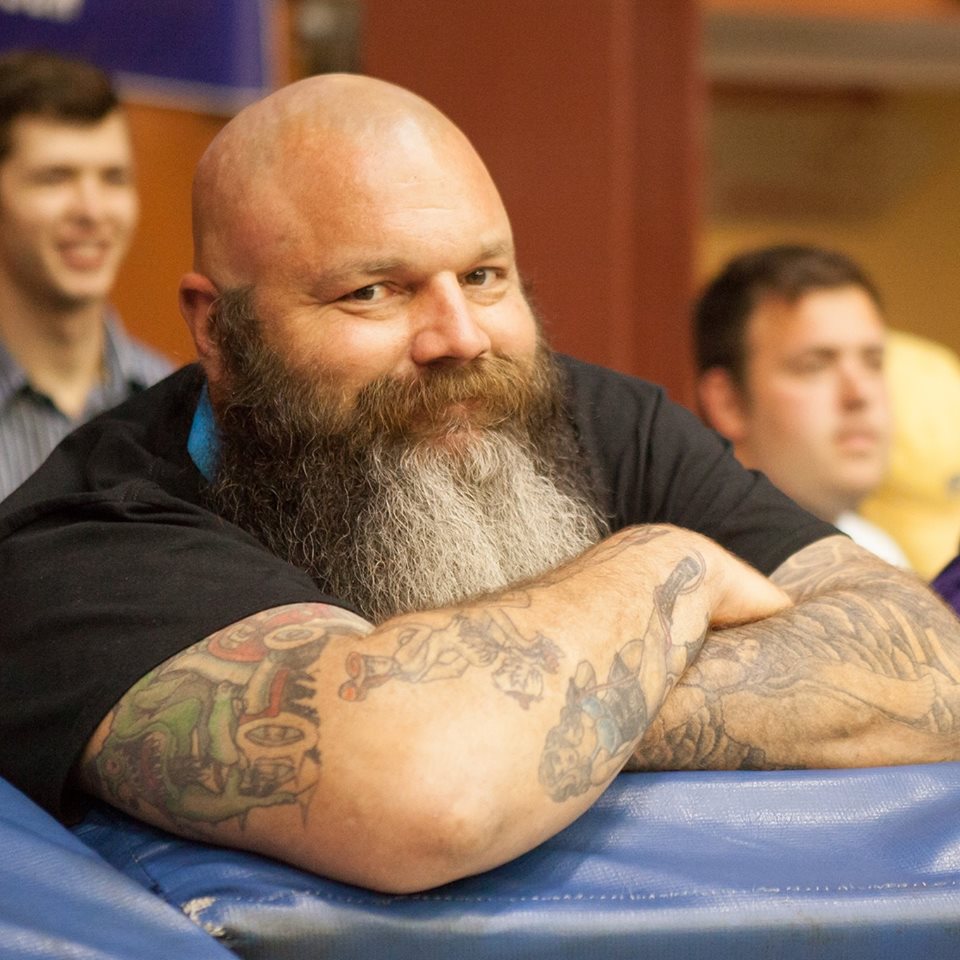 Mike Wagner
President
Class of 1991
---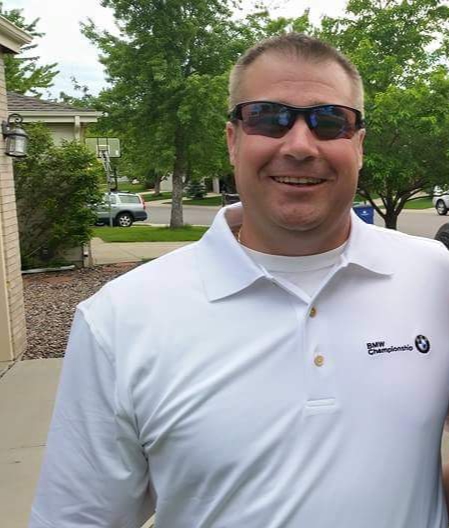 Jeremy Baerns
Vice President
Class of 1995
---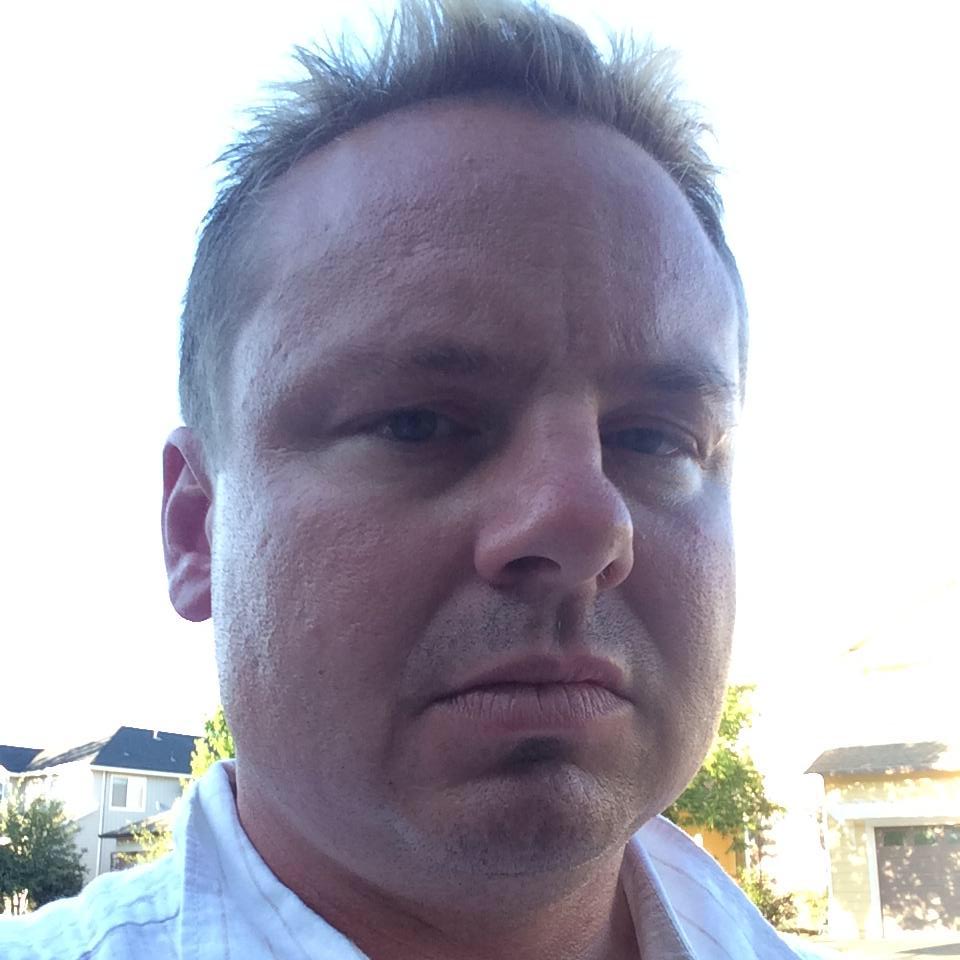 Tim Piowaty
Secretary / Treasurer
Class of 1992
---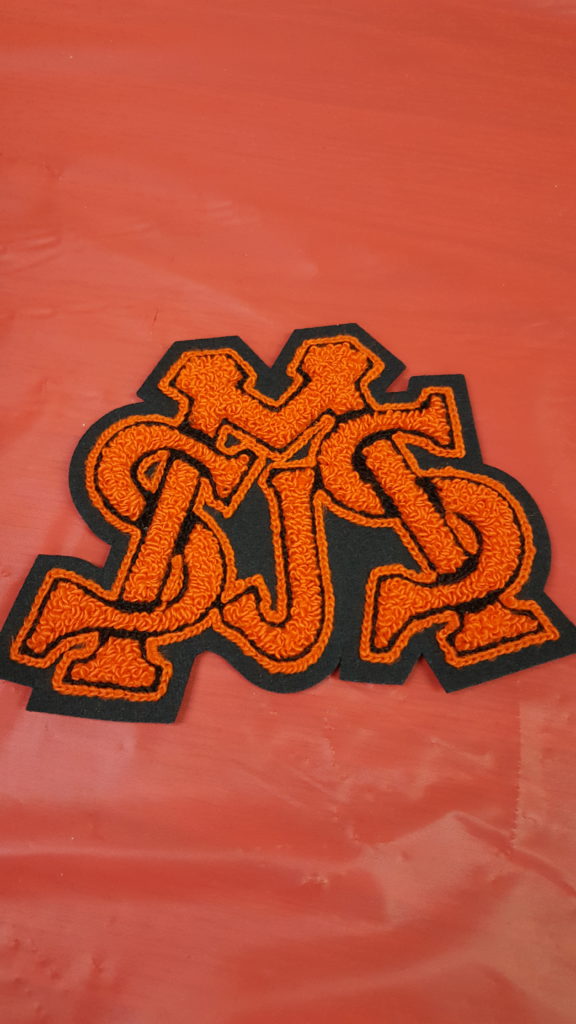 Jim Armstrong
Director
Class of 1970
---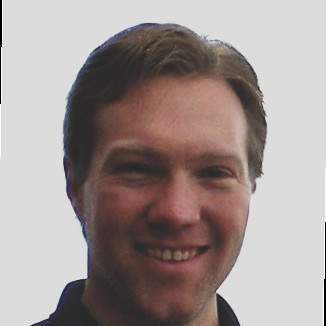 David Dumler
Director
Class of 1987
---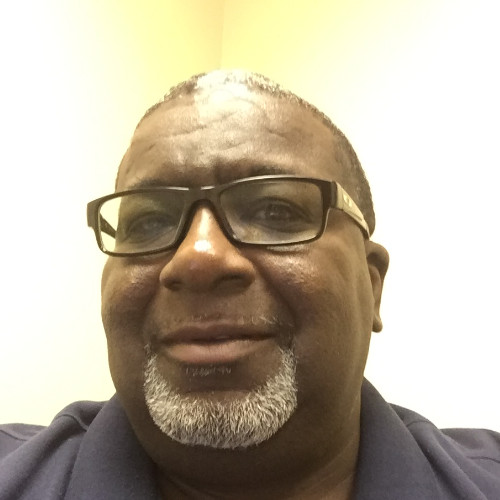 Roy Lawrence
Director
SJMS Faculty 1987-2019
---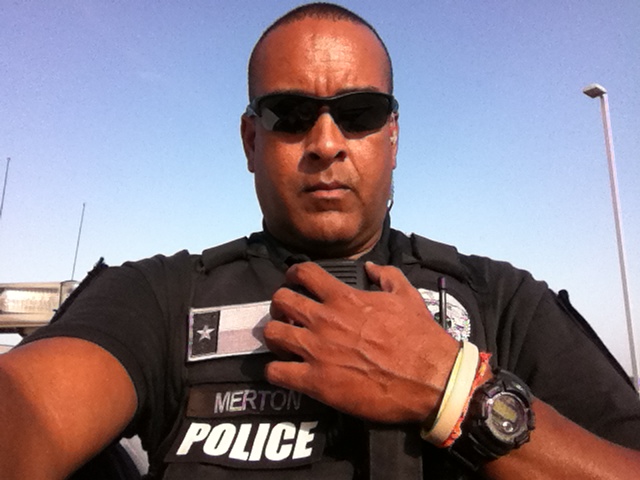 David Merton Sr.
Director
Class of 1983
---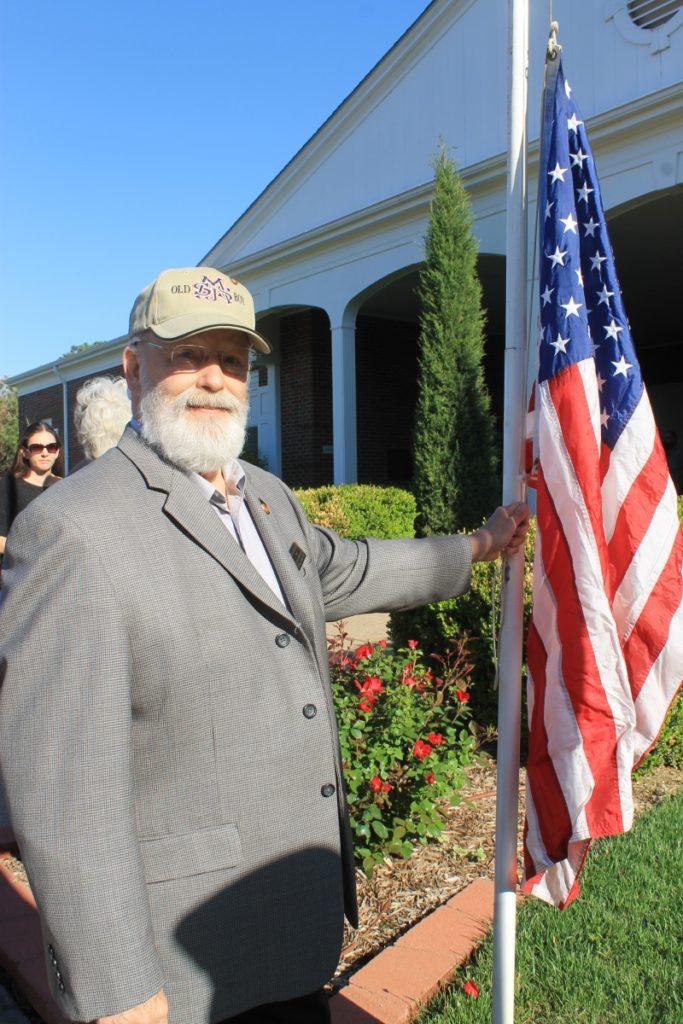 Richard Retrum
Director
Class of 1966
---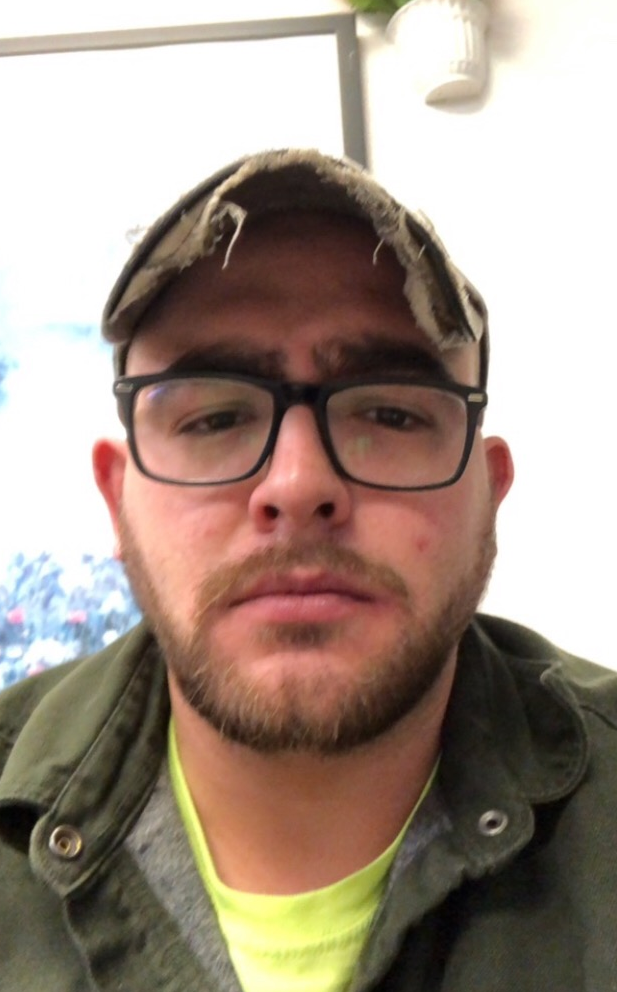 Graeme Slack
Director
Class of 2011
---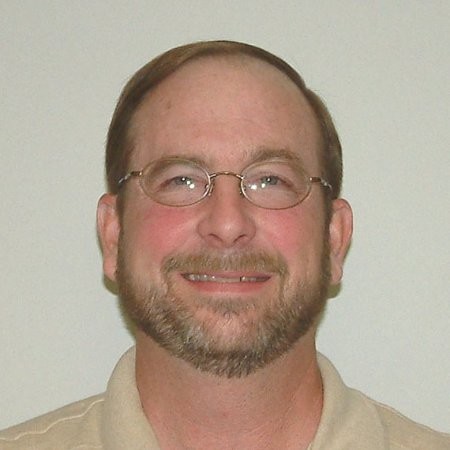 Kent Tretheway
Director
Class of 1971
---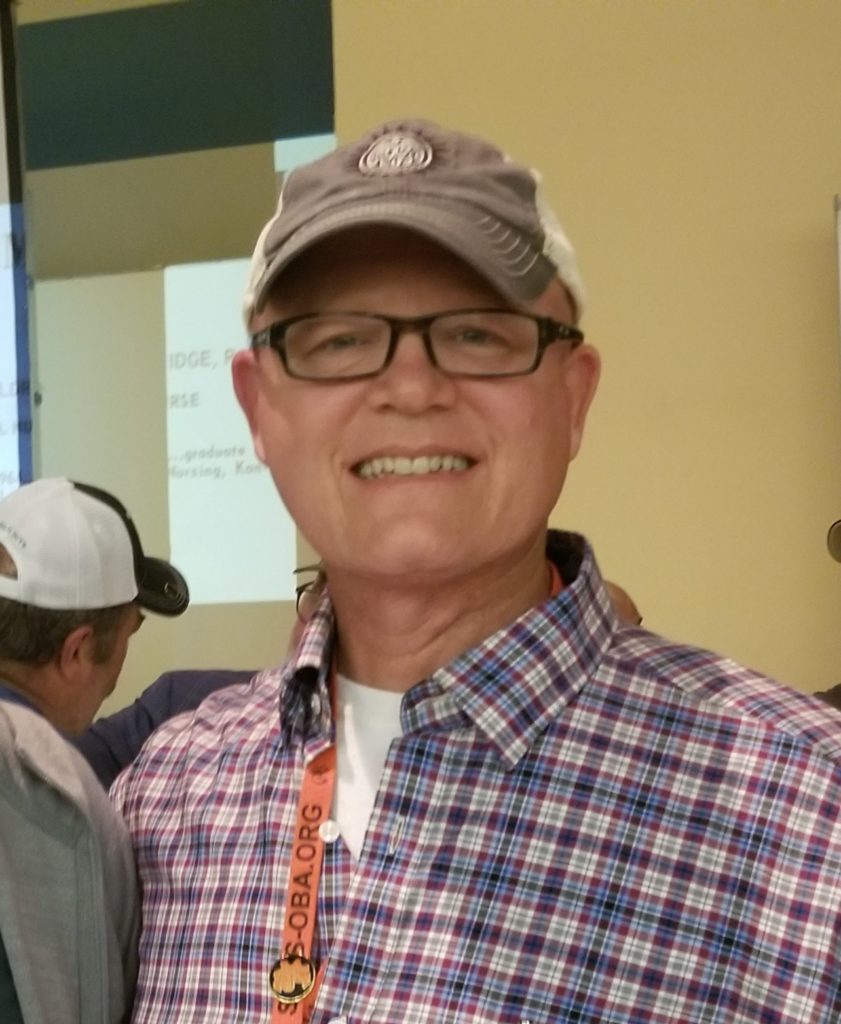 Gary Woodring
Director
Class of 1988
---